RocketZilla Media
Houston PPC Experts That Make Money For Our Clients.
We Specialize In Creating and Implementing Custom, Unique and Effective Digital Advertising Strategies and Services That Help Our Clients Meet And Exceed Their Goals.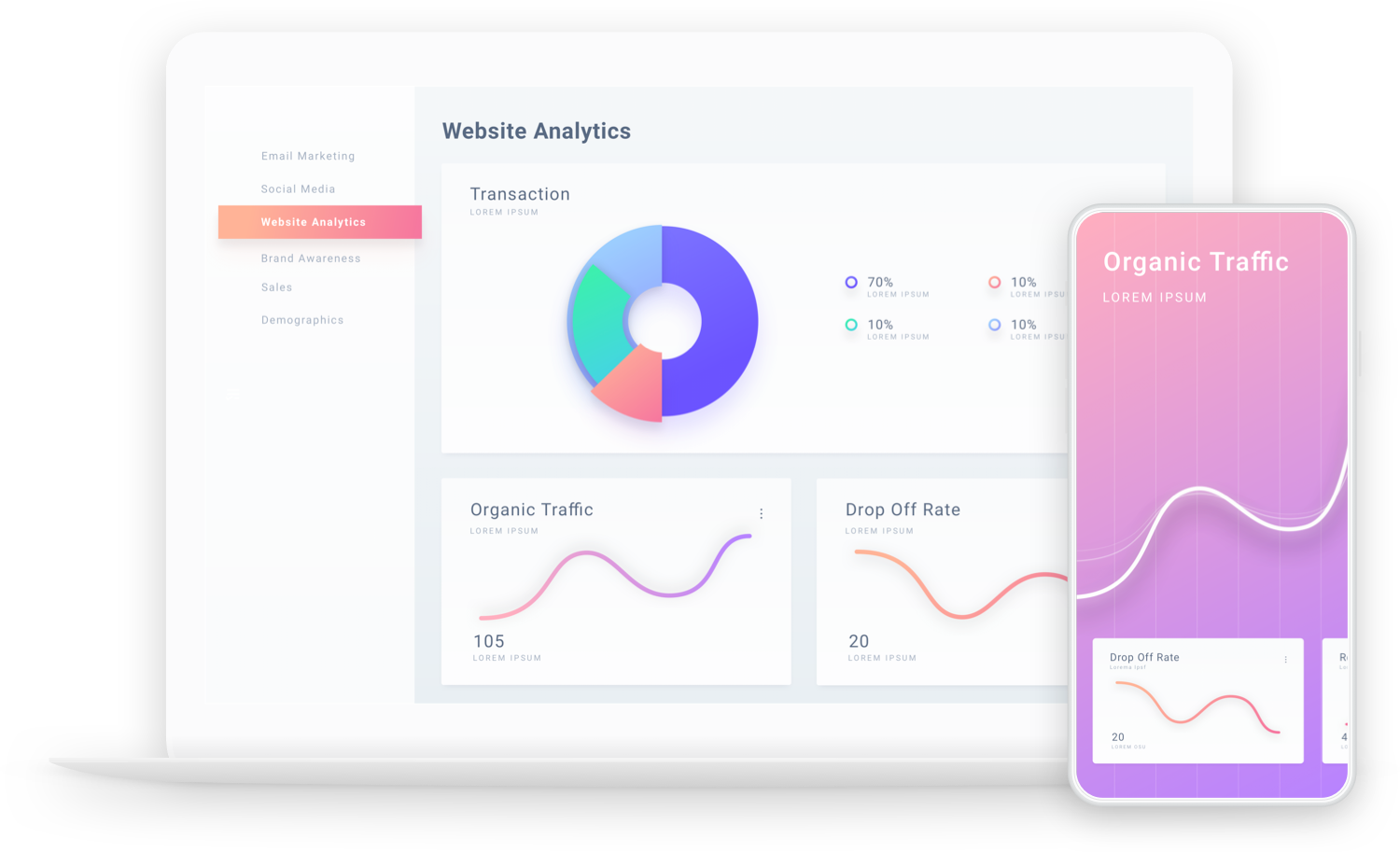 Get A Free Quote Today!
With proven results since 1998, we have helped thousands of clients from small businesses to Fortune 500 companies and we can help you. Call or email us today to get your Free Quote and a Free Adwords Consultation.
We'll Show You How It's Done
We are not your typical Digital Media firm filled with just a room full of techies "going through the motions". Our founders, managers and account managers are PPC Adwords Management Experts AND also seasoned, successful business professionals with decades of business management  experience within multiple industries and have learned the art and science of what it takes to own and operate successful businesses. We understand the importance of effective marketing plans and we have the know-how and years of experience to make it happen.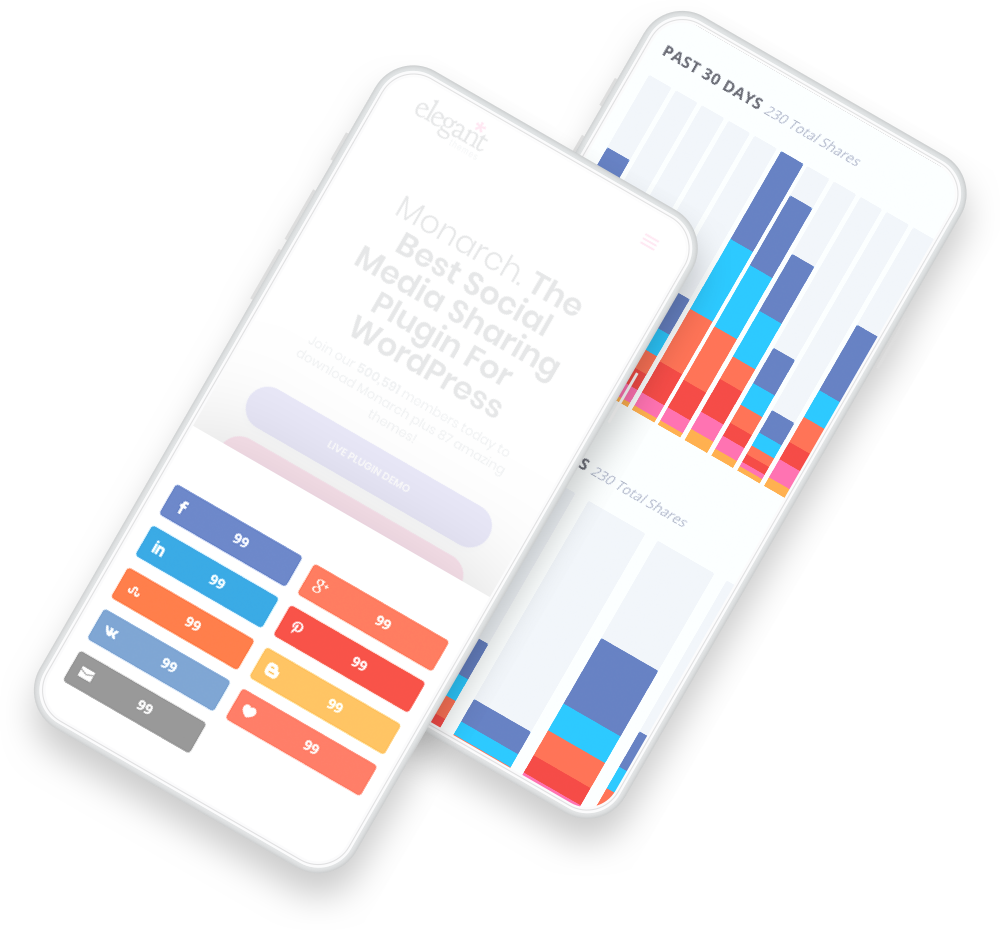 We Make it Easy For Your Customers to Connect With You!
When it comes to achieving meaningful results, the answer is different for every business. That's why our PPC Adwords Management Experts provide a unique and custom strategic approach that will drive relevant traffic to your business. Through the digital expertise of our team we will analyze every aspect of your industry, creating a clear road map to success.
PPC Experts
Digital Marketing
PPC Adwords Management Experts
Website Design & Development
Brand Identity
Social Media Generation
#1 Houston PPC Experts
#1 Houston SEO Firm
#1 Houston PPC Management
#1 Google PPC Experts
A+ Rated Better Business Bureau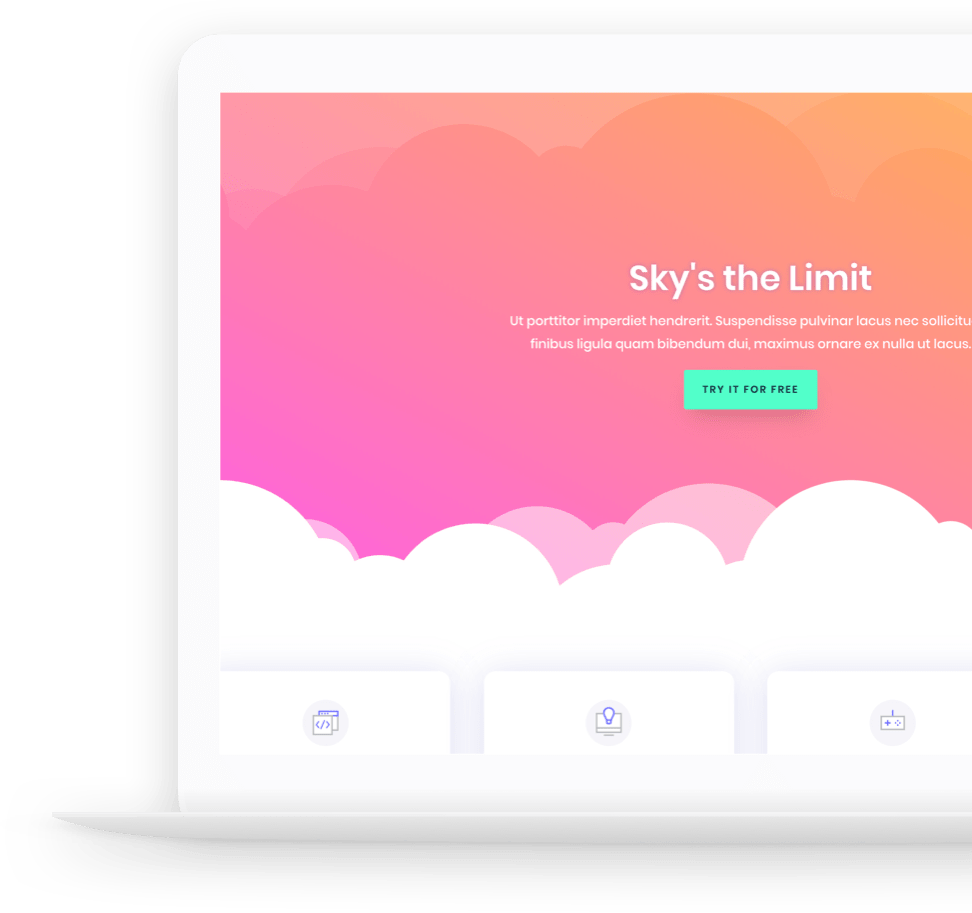 Rocketzilla Media did an excellent job of working with our team. They made sure that they gathered as much information as needed with regard to our goals and vision for the business. We are thankful for all of their help and I highly recommend them to anyone that is interested in working with the best in the business. Patrick Fetizanan
I would like to take a moment to extend my sincerest thanks to the team for their hard work, dedication and professionalism! From the start of the project to the very end: patience, passion and great knowledge was displayed. It is a lovely surprise to work with an online company that is so pleasant to work with and takes customer service to heart! Enza Argento
Great results from concept to design of our logo and website coupled with brand promotion and the final output.  Great on initiatives and out-of-box ideas and implementation. Their PPC Google Adwords  and social media Facebook advertising yields tremendous results and put us on the map while driving significant customers and brand awareness. Rey Patriarca