About US
About Rocketzilla Media Marketing
Is your PPC Campaign Manager ranked in the top 1% with an A+ Rating with the Better Business Bureau (BBB) and has a verifiable proven track record of success like we do?  If you answered no, don't feel bad, not many firms do. However despite that fact, you and your business deserve better, in fact, you deserve the best. That's where we come in.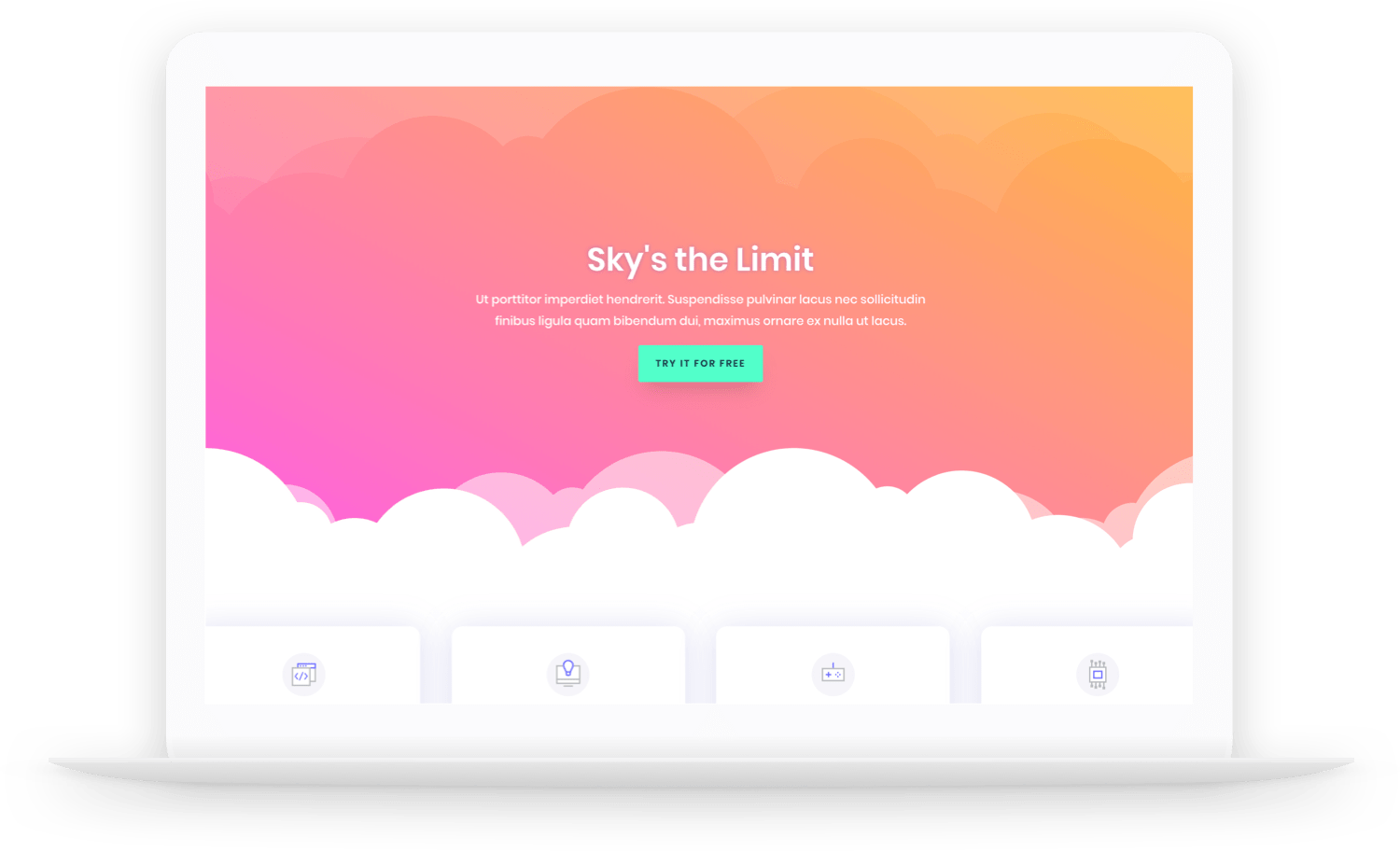 Our Approach to Digital Marketing is Centered Around Always Learning & Growing With You
With over 20 years of experience in this market, we have probably forgotten more about Digital Marketing than most competitors today will ever learn. Most of them were probably in diapers when we were making our first millions back in the 90's.  We are ranked in the top 1% of all firms and we also have an A+ Rating with the BBB and a verifiable proven track record of success.
What is still amazing to us after all of these years is that each client is always unique. There is no such thing as a successful 'cookie cutter' Google Adwords account. We take pride in learning everything we can about your business and then implementing the best customized strategies based on your goals, budget, risk tolerances, etc.
Our ultimate goal is to transform your business and take it to the next level. We don't take on all clients. Everyone is carefully screened because we choose to only deal with nice yet serious and respectful people that are ready to work with us to meet and exceed the goals we set for your business. If that describes you, please reach out to us, if not, we wish you the best of luck.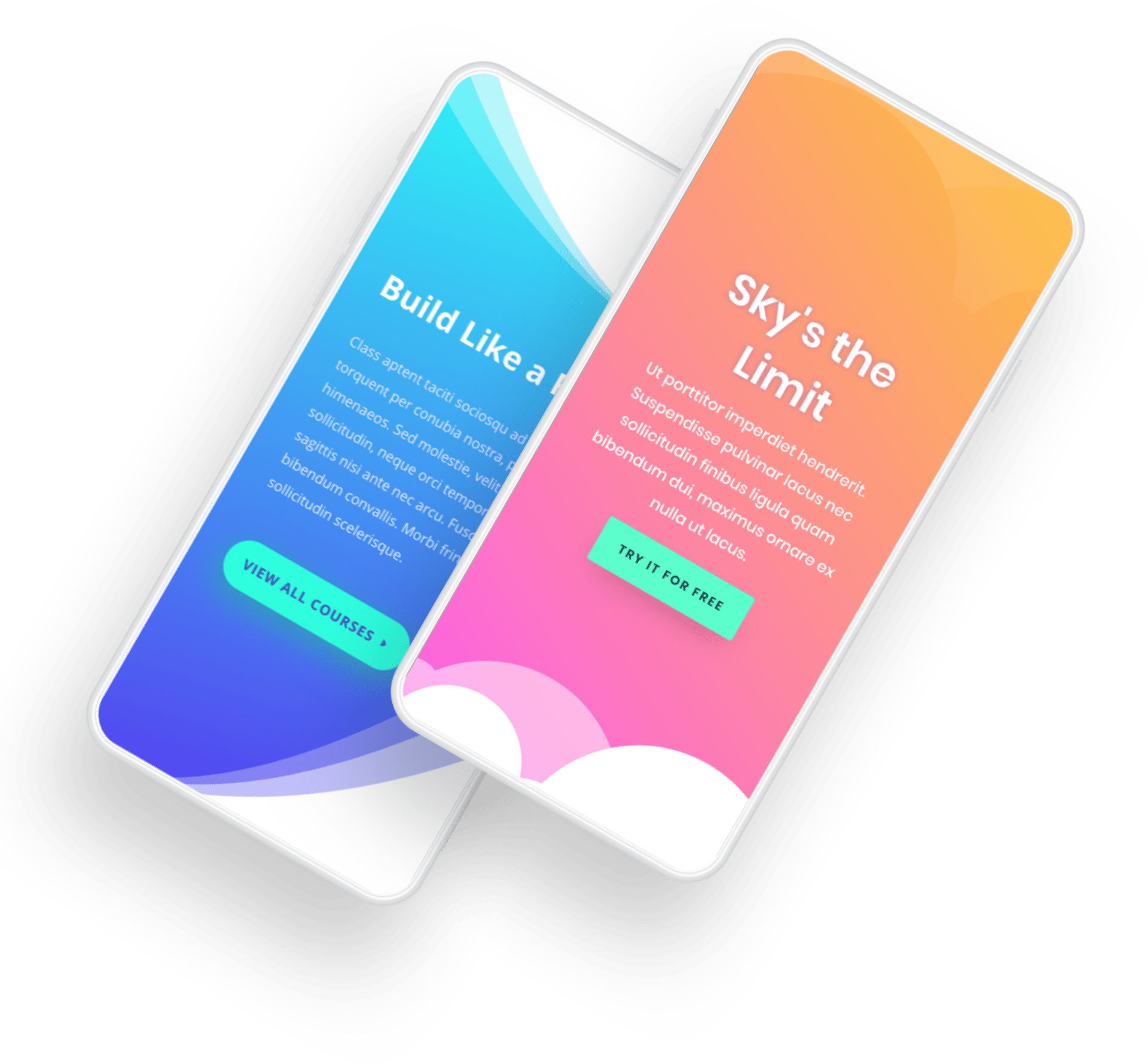 Our Values
In all our endeavors we strive to treat everyone as a person of sacred worth and value, created by God. If this offends you, we wish you the best of luck.
Integrity
We are honest and ethical in all we say and do and we expect the same from our employees and clients.
Respect
We treat every individual as a person of worth, dignity and value.
Excellence
We strive to be the best at what we do and a model for others to emulate.